We are an animation studio telling stories of international NGOs, nonprofits and global movements, to inform and inspire action.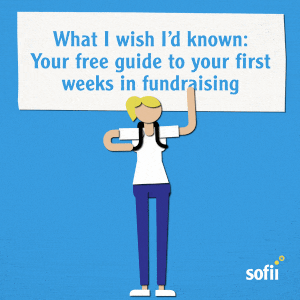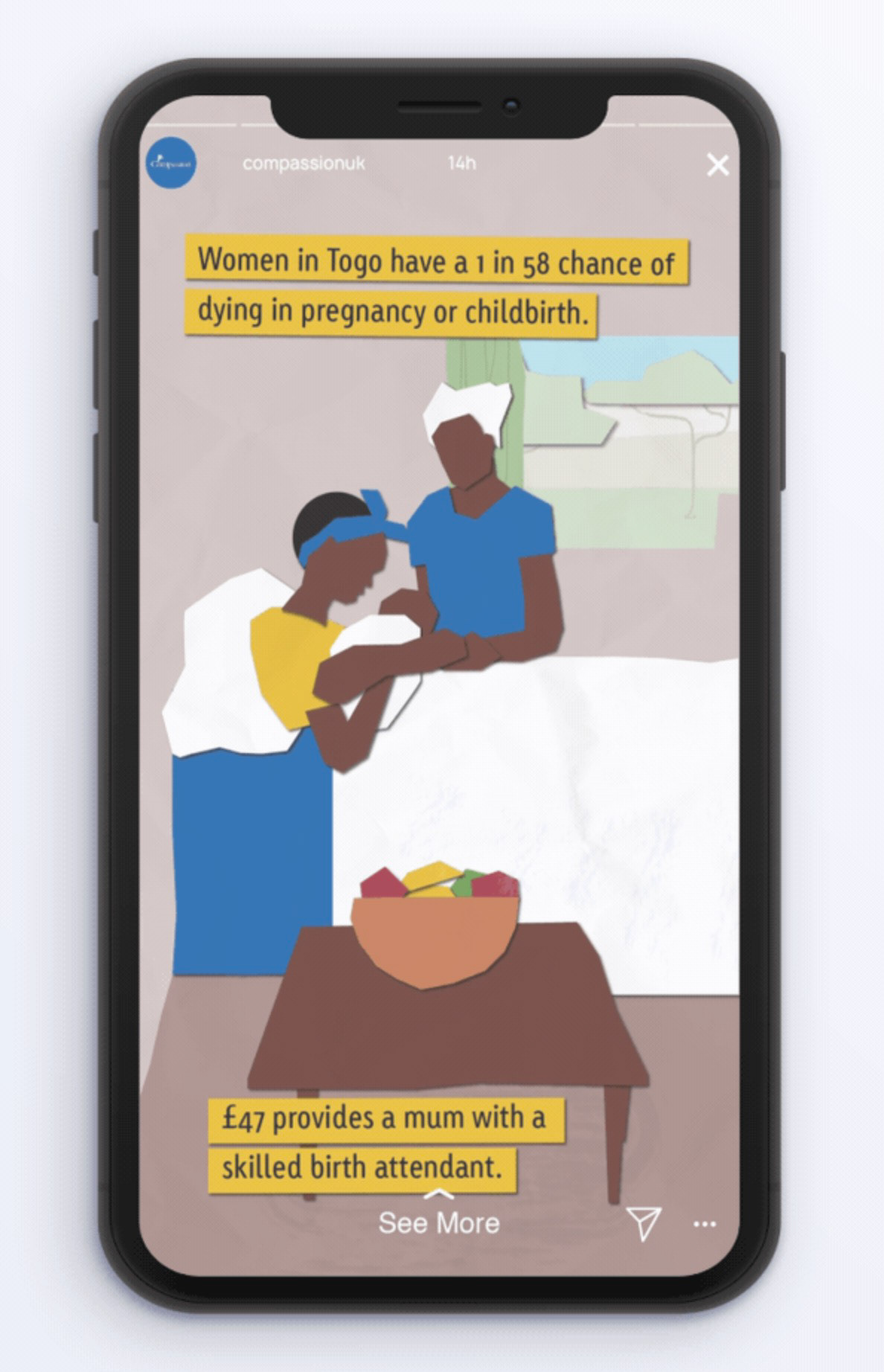 "Just amazing...not only have the technical capacity but also the attitude to listen, understand, contribute, and express it in the videos."
María Alejandra Andrade Vinueza
Theology & Network Engagement Team Leader, Tearfund
"Working with Wonderstory was a delight, they went the extra mile, helping us bring our concept to life!"
Seth Pinnock
Director, Symphony Co
"Understood our vision and what we wanted to achieve from the start...responsive to changes we asked for, with a quick turnaround, and produced a high quality product that met our brief very well. I would recommend"
Hedley Quinton
The Way of The Spirit
"Wonderstory was brilliant to work with. Very talented, skilful and professional."
Nick Gulliver
Economics of Mutuality
"Worked quickly to deliver a final product that I was incredibly happy with...took the time to really understand the brief and offer creative input throughout the project."
Chris Gaisie
Tearfund
"Always great to work with...their eye for detail and imagination results in beautiful, eye-catching and emotive work."
Lydia Powell
Tearfund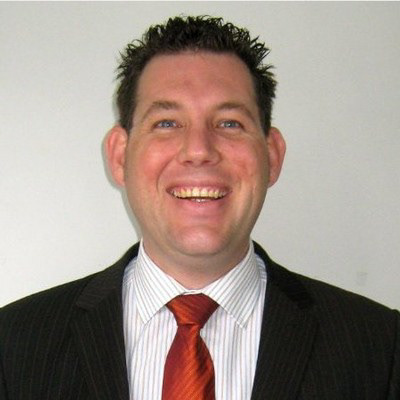 "Gave a brief and story behind why we starting the brand and...nailed it...it's shows exactly the heart behind the brand"
Ryan McCormick
Owner, Hemmed In 
​​​​​​​
hello@wonderstory.net
+44 0118 915 2824