Creative agency specialising in working with nonprofits, charities and Christian organisations to create work that informs and inspires action.
Recent work: Tearfund's Theory of Poverty and Theology of Mission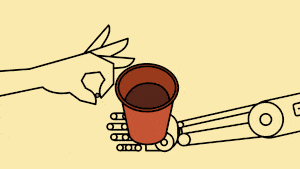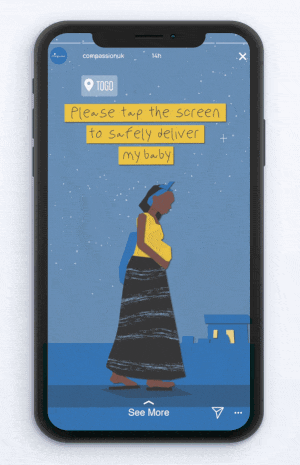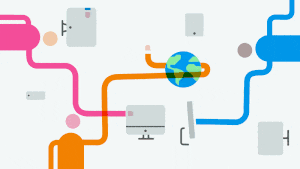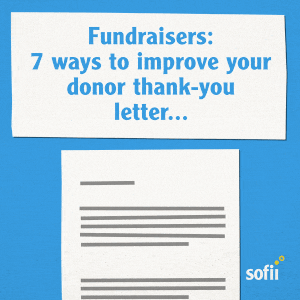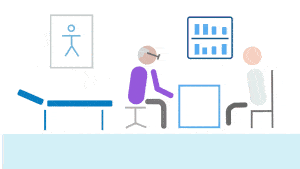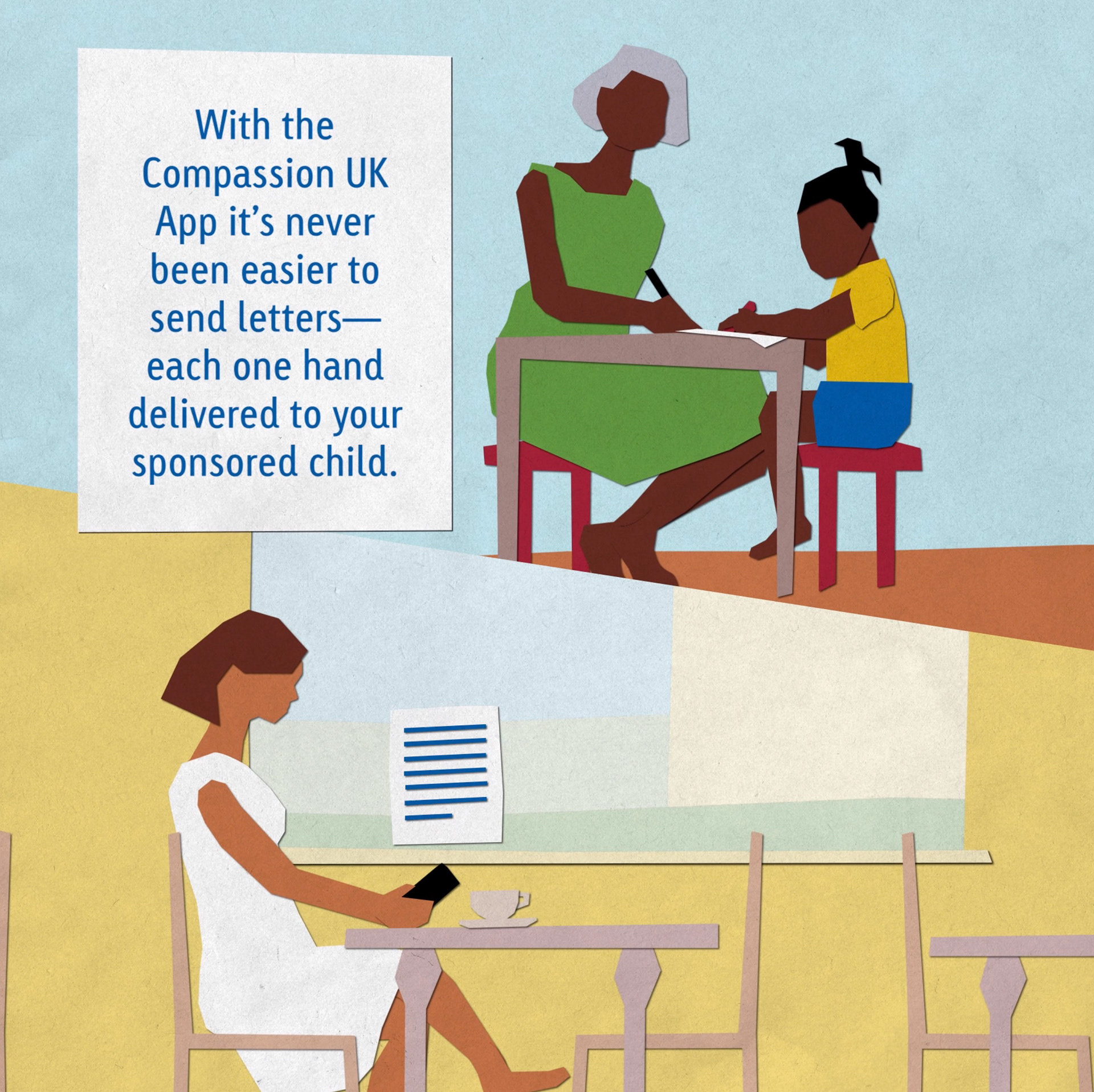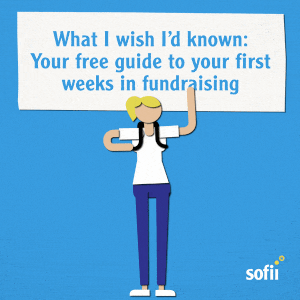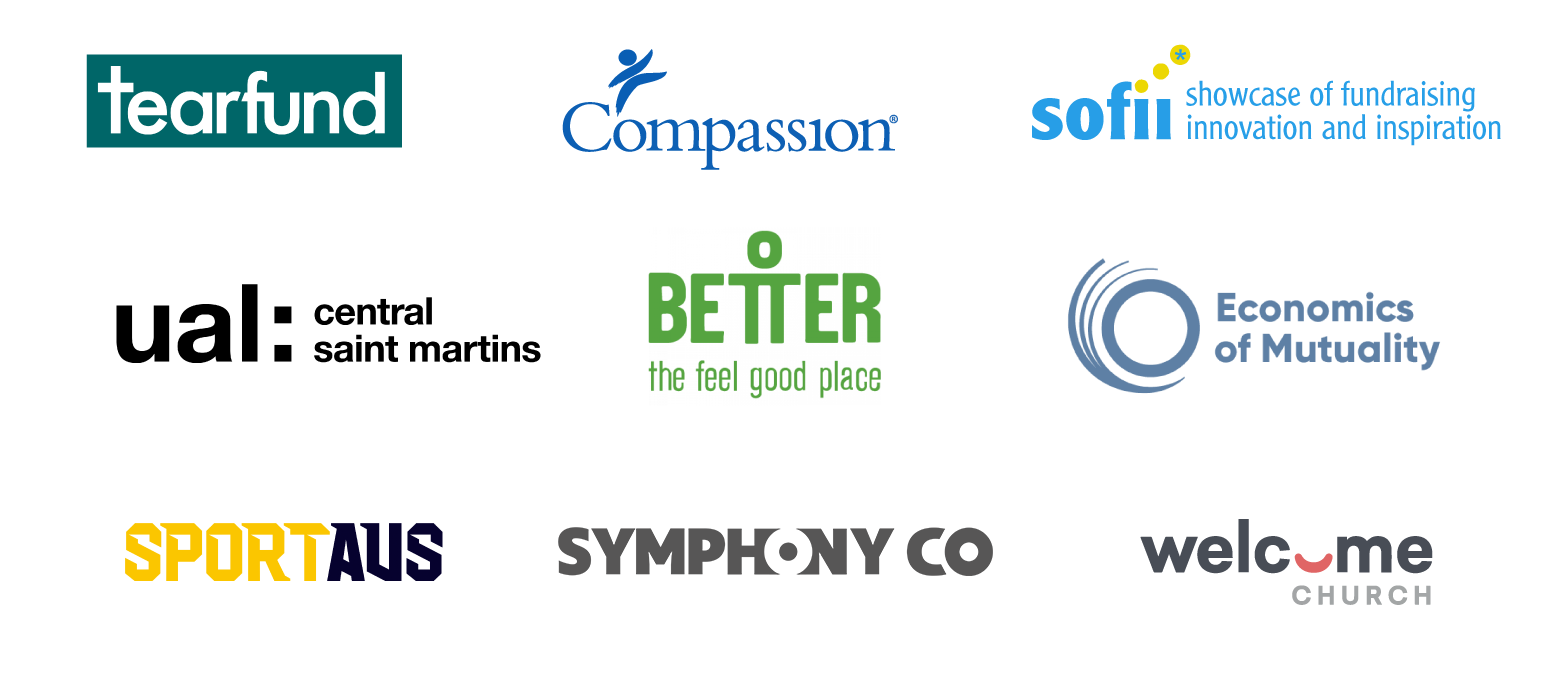 Testimonials from some of our clients:
"just amazing...not only have the technical capacity but also the attitude to listen, understand, contribute, and express it in the videos."
María Alejandra Andrade Vinueza
Theology & Network Engagement Team Leader, Tearfund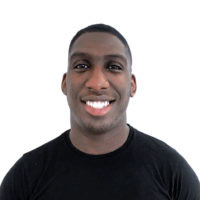 "Working with Wonderstory was a delight, they went the extra mile, helping us bring our concept to life!"
Seth Pinnock
Director, Symphony Co
"Wonderstory was brilliant to work with. Very talented, skilful and professional."
Nick Gulliver
Communications & Engagement, Economics of Mutuality
"Always great to work with...their eye for detail and imagination results in beautiful, eye-catching and emotive work."
Lydia Powell
Impact and Effectiveness Officer, Tearfund
hello@wonderstory.net
Company No. 12181029
​​​​​​​